Professional Lawn Care and Landscaping for Your Home or Business
High Quality and Trustworthy Services

David's Lawn Service has been providing top quality horticultural services and full-service landscaping to commercial and residential customers throughout Maple Grove and Plymouth since 2005. We are a locally owned and operated. We have proudly established ourselves as one of the main lawn and landscape companies in Maple Grove and Plymouth. In fact we We have been winning "Best Of" awards in Plymouth and Maple Grove since 2014.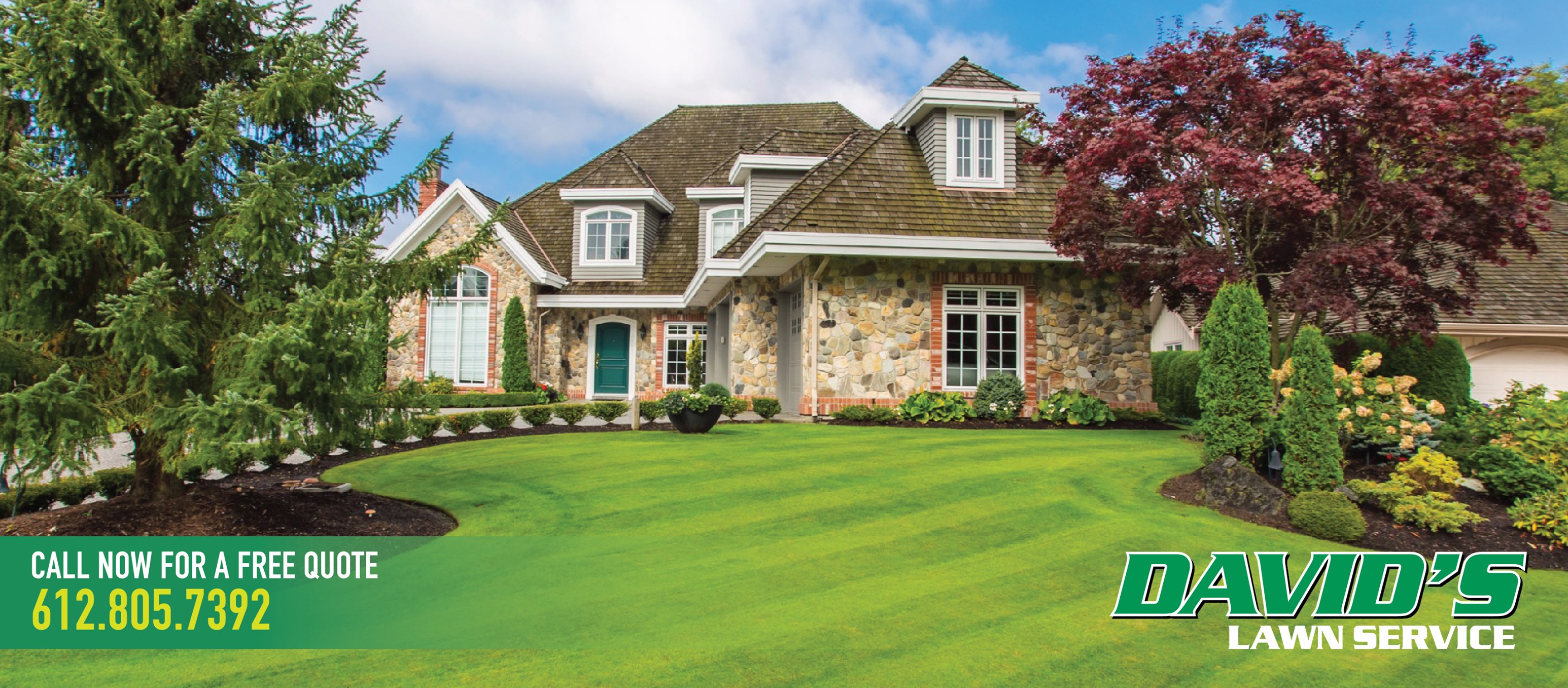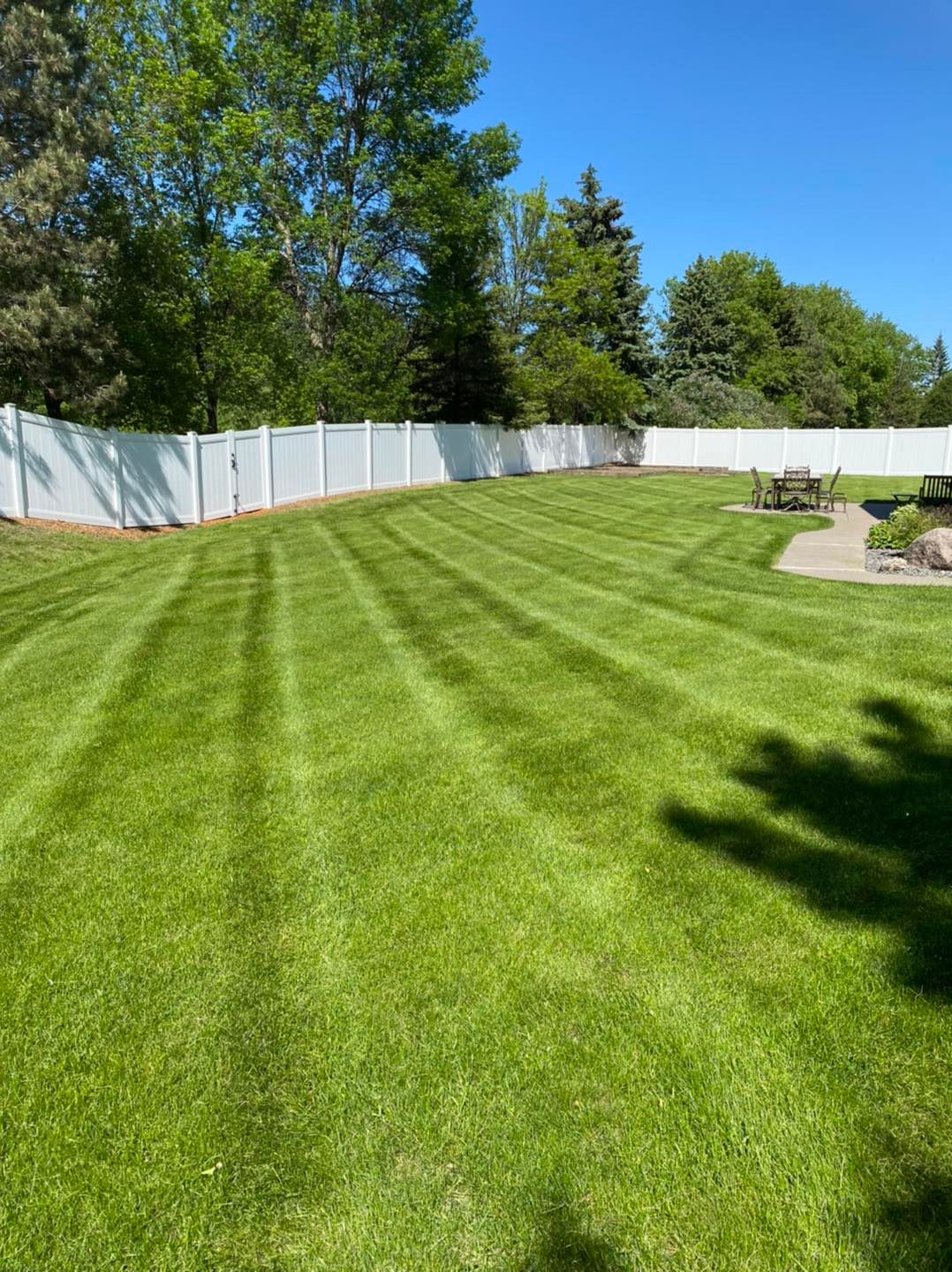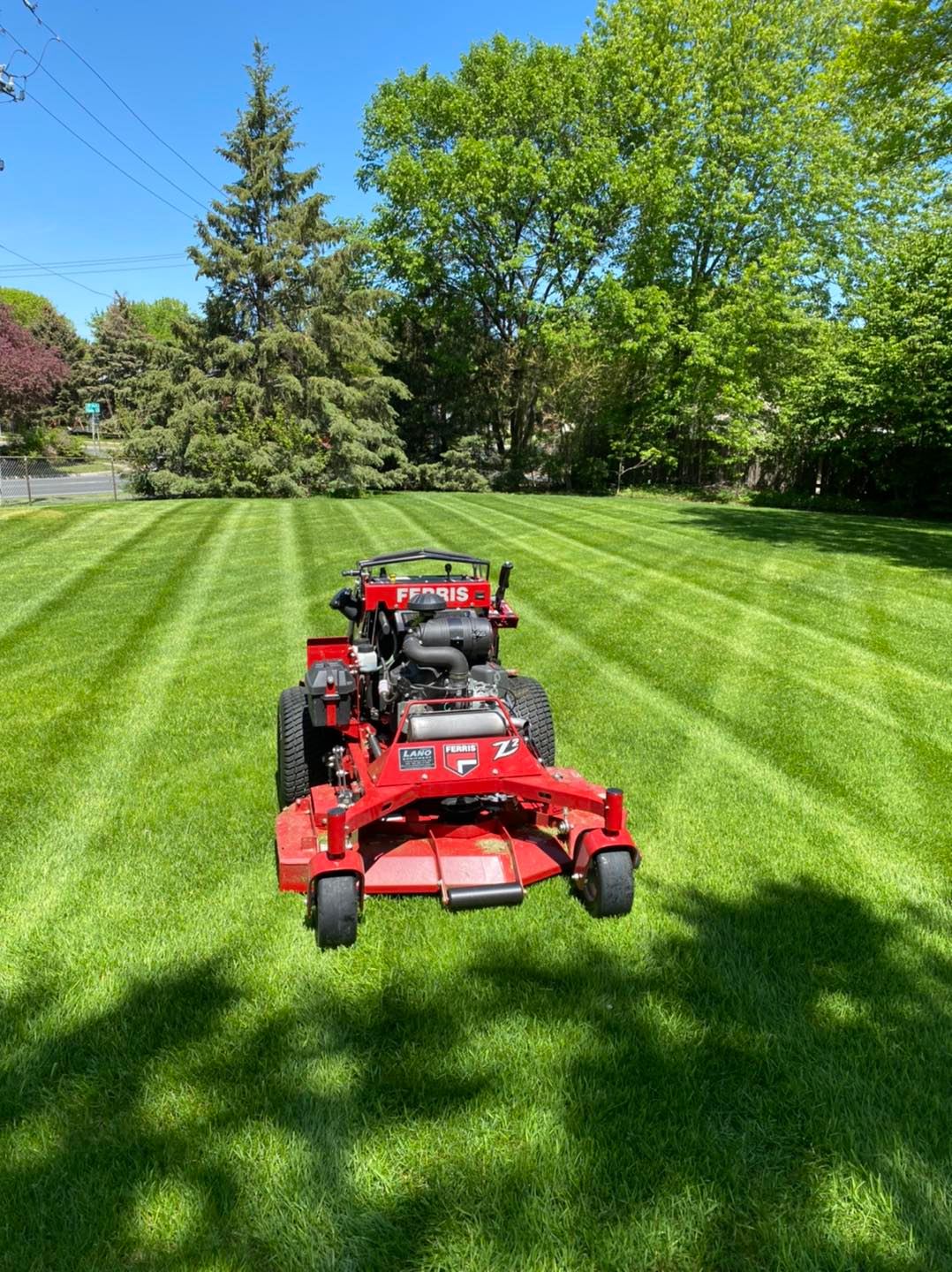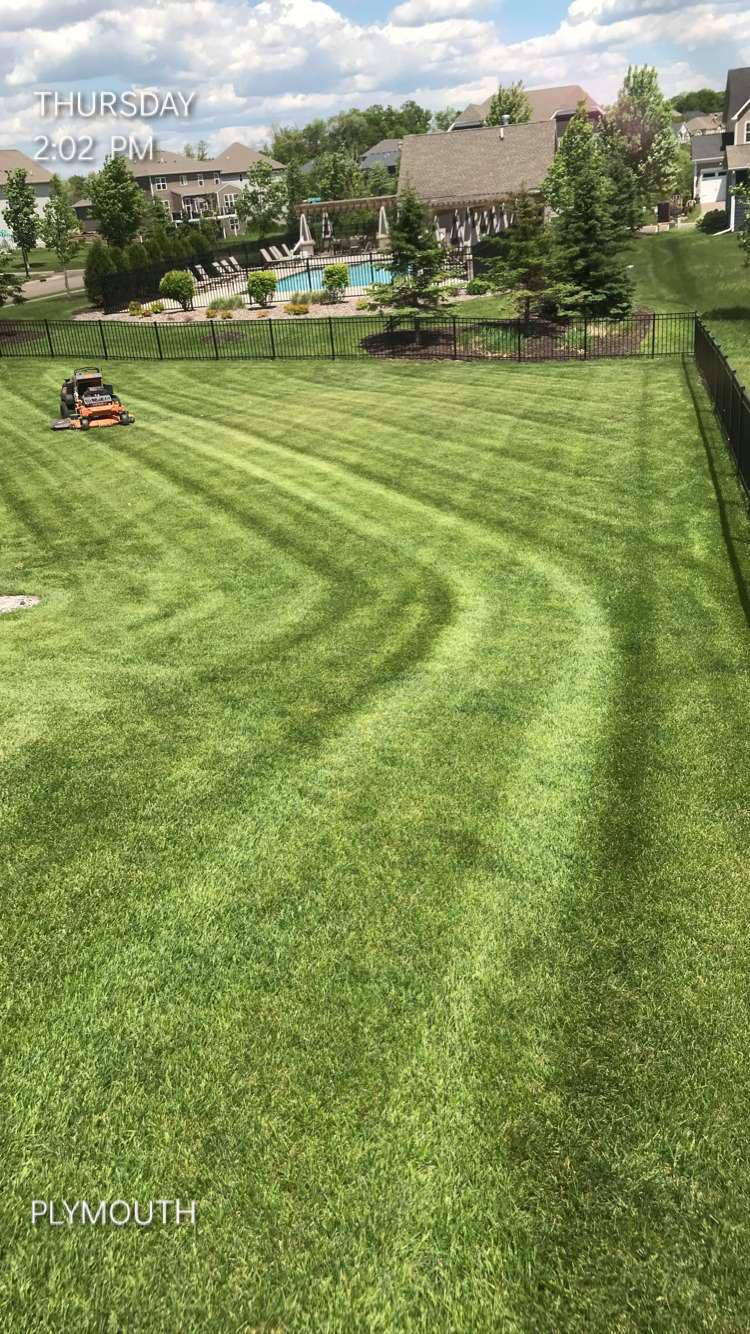 Our integrity, experience and commitment to achieve our customer's intended outcomes, the community and the environment make us the best choice for your lawn care and landscaping needs. We take extra time to pay attention to details and respond to customers' needs quickly and efficiently. In fact, you are always in contact with the owner!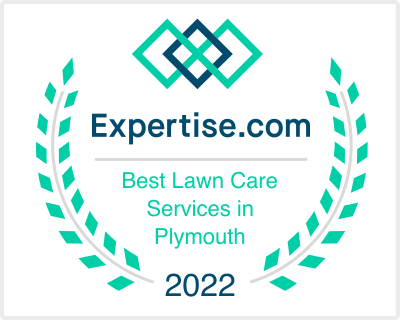 Thank you for choosing David's Lawn Service.
David Haxton (Owner)